The market for Women Health Therapeutics is categorised by type, end-user, and regional and country level analysis. The global women's health therapeutics market is divided into three types: infection, pregnancy, and oncology. Cervical cancer, ovarian cancer, uterine cancer, vaginal and vulvar cancer are all sub-disciplines of oncology.
The Women's Health Therapeutics Market was worth USD 112.42 billion in 2018 and is predicted to reach USD 208.16 billion by 2025, growing at a 9.2% CAGR.
Women's Health Therapeutics Market Analysis –
Women's health therapeutics is a burgeoning sector in the healthcare industry, as nearly every woman may have a gynaecological illness at some point in her life. While most gynaecological problems may be healed with proper treatment, in some circumstances they can be fatal if not detected early enough. In today's market, there is a considerable pipeline of promising compounds in various stages of clinical development for women's health therapies. AZD4901, romosozumab (AMG785), abaloparatide, elagolix, and vaginorm are some of these compounds.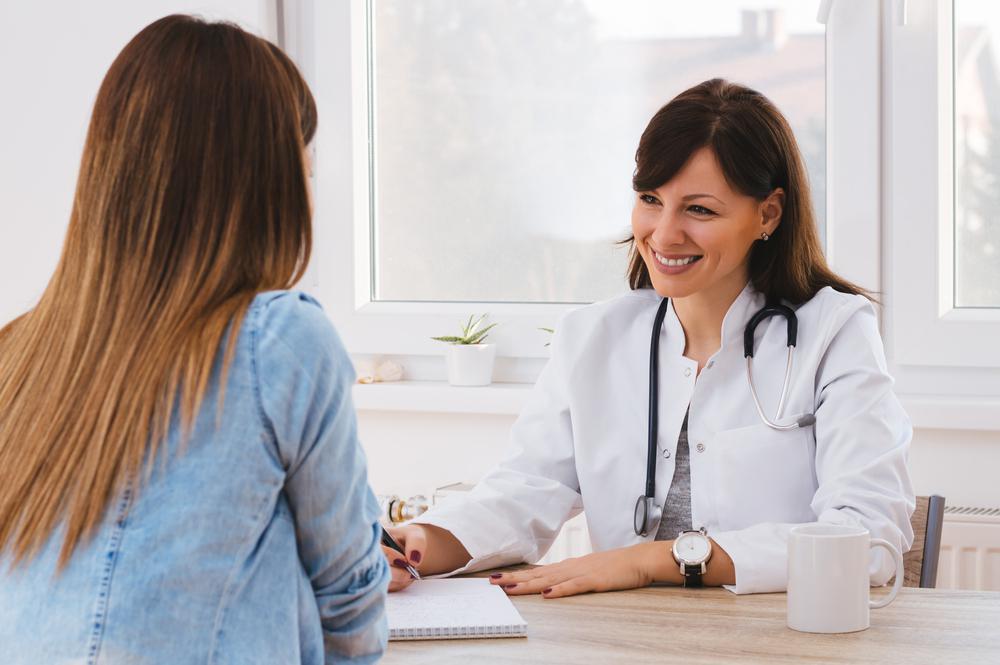 North America, Europe, Asia-Pacific, and the Rest of the World are the regions included in this women's health therapeutics market analysis. The market for women's health pharmaceuticals is segmented by nation, including the United States, Mexico, Canada, the United Kingdom, France, Germany, Italy, China, Japan, India, Southeast Asia, the Gulf Cooperation Council, and Africa.
Players to Watch –
Abbott Laboratories, Amgen, Inc., Astellas Pharma Inc., Bayer AG, Eli Lilly and Company, F. Hoffmann-La Roche Ltd., Merck& Co., Inc., Novartis International AG, Novogyne Pharmaceuticals, Novo Nordisk A/S, Pfizer, Inc., Oasmia Pharmaceutical Company, Radius Health Company, Repros Therapeutics Inc., Sanofi S.A., Takeda Pharmaceutical Company Ltd
Market Trends –
The global women's health therapeutics market is expected to rise due to an increase in occurrences of infertility and an increase in the incidence of chronic illnesses among women. According to the World Health Organization, infertility in women is the fifth most serious handicap in the world, resulting in an increase in the demand for infertility therapies in recent years. Numerous statistics and evidence back up the high global infertility rate. According to the CDC, 11.9 percent of women have used infertility services at some point in their lives. However, the worldwide women's health therapeutics industry is projected to face challenges as blockbuster drug patents expire. Despite this, supportive government initiatives, together with improved healthcare infrastructure in developing nations, are expected to drive significant growth in the global market.
The global market for women's health therapeutics is expected to be dominated by North America.
Due to a growing focus on women's health and an ageing population, North America has the greatest market share in the global market. The high frequency of chronic diseases like breast cancer in the United States has enhanced the market for women's health therapies in this region. According to U.S. breast cancer statistics, 268,600 new cases of invasive breast cancer and 62,930 new cases of non-invasive breast cancer are predicted to be detected in women in the United States year 2019. The Asia Pacific area is expected to develop at the fastest rate during the forecast period, owing to rising knowledge of the many treatment choices for women's health issues, as well as an increase in the prevalence of urological disorders in the region's countries.
Market Report's Key Benefits–
The study provides a detailed historical and future analysis of the global women's health therapeutics market.
Market Introduction, Market Summary, Global Market Revenue (Revenue USD), Market Drivers, Market Restraints, Market Opportunities, Competitive Analysis, Regional and Country Level are all covered in detail in the Global Women Health Therapeutics Market research report.
The Global Women's Health Therapeutics Market study aids in the identification of market potential.
The study analyses new trends and the competitive landscape in the global women's health therapeutics market.
Segmentation of the Market: –
Type by type:
Infection
Pregnancy
Oncology
Cervical Cancer is a type of cancer that affects the female
Ovarian Cancer is a cancer of the ovaries.
Cancer of the uterus
Cancer of the Vaginal and Vulvar Organs
The Report Answers the Following Key Questions
What direction will these trends take the industry in the medium to long term?
What kinds of yearly and multi-year agreements are market players considering?
Who are the market's major participants, and how fierce is the competition?
What are the most recent contracts and agreements signed by significant players?
What are the most current market trends influencing players?
Read also: Pain Management Therapeutics Market